---
Dating
CBD – medicinal
Gambling and Casinos
Travel, booking, and tickets
Adult content
Products, and Services
E-cigarettes and Vaping
Electronics
Drugs
FOREX
Payday loans
Alcohol products
beverages & Off-licenses
Investment schemes
Health supplements
Wellness Products
Car parts
Digital downloads
Web hosting and ISP services
Technical Support
Web Development
Credit Repair
Money Transfer
Game codes & hacks
Replicas
Fashion accessories
Smartphones sale & resale
Smartphone spare parts
Phone locking services
Massage parlors
Tattoo studios
Nightclubs / Cabaret bars
---
---
Type of Service Requirements
---
Online Gambling
online gambling pay by phone
online gambling merchant account
online gambling payment gateway
Online Gaming
online gaming payment gateway
online gaming payment processor
online gaming Credit card charge backs
---
---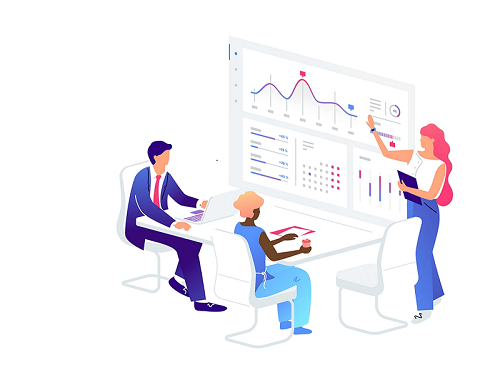 Difference Between A High Risk Merchant Account & A Standard One?
---
Longer settlement periods (1 week vs. 3 days)
Higher transaction fees (depending on industry these can be up to 10% for overseas transaction vs. under 1% for transactions using a standard merchant account)
Higher Reserve (initially you'll have to leave at least 15% of transaction money in your account to deal with potential fraud, chargebacks, etc.)
Higher monthly and or annual fees (Expect to pay at least £50+ a month)
---
---
---
Get a call:
---
To sign up for one of our merchant accounts , online applications are used.
In many cases depending on the applications, applicants will receive a decision within 24 - 48 Hrs via email.
We will email out all the mandatory documents as well as provide all the costs and fees.
---